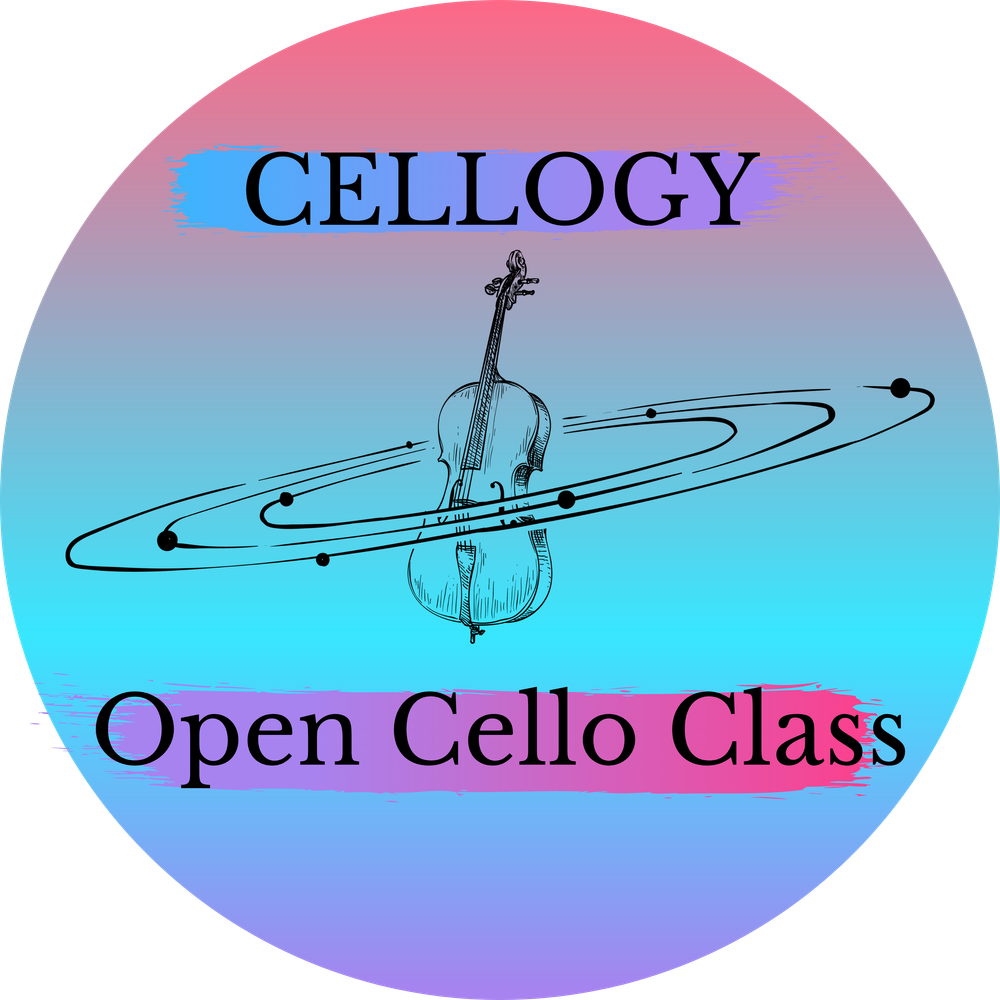 Open Cello Class - Monthly
For Cello Students of All Ages
The Open Cello Class is a place where cellists of all levels, especially beginners and intermediate players, can get feedback primarily from your peers, moderated by the teacher, with a few suggestions from the teacher as well.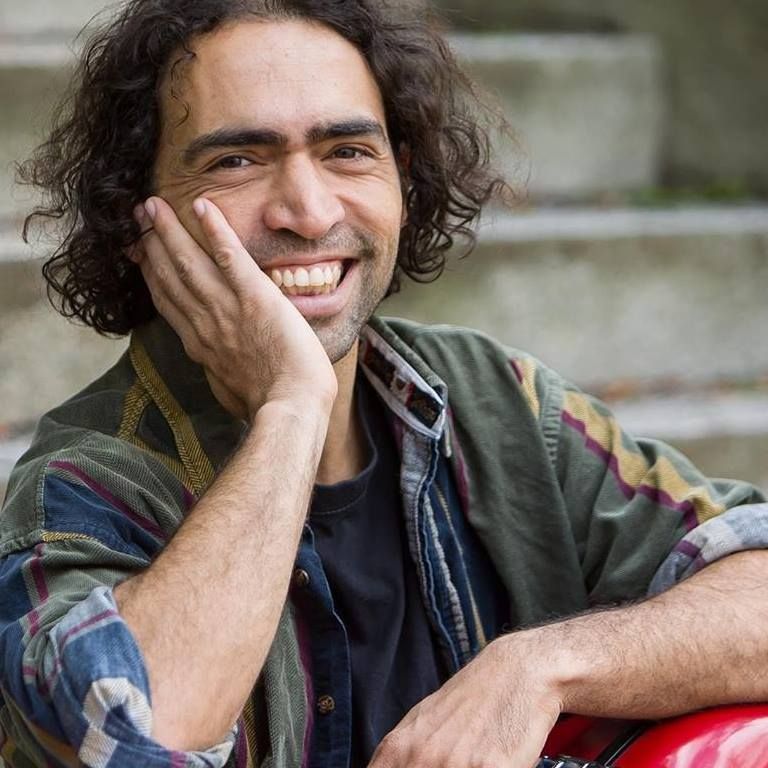 Using Pedal Tones for Better Practice - TBA
For instrumentalists and singers of any level
Learn about the different ways you can integrate pedal notes into your practice to improve intonation and harmonic knowledge.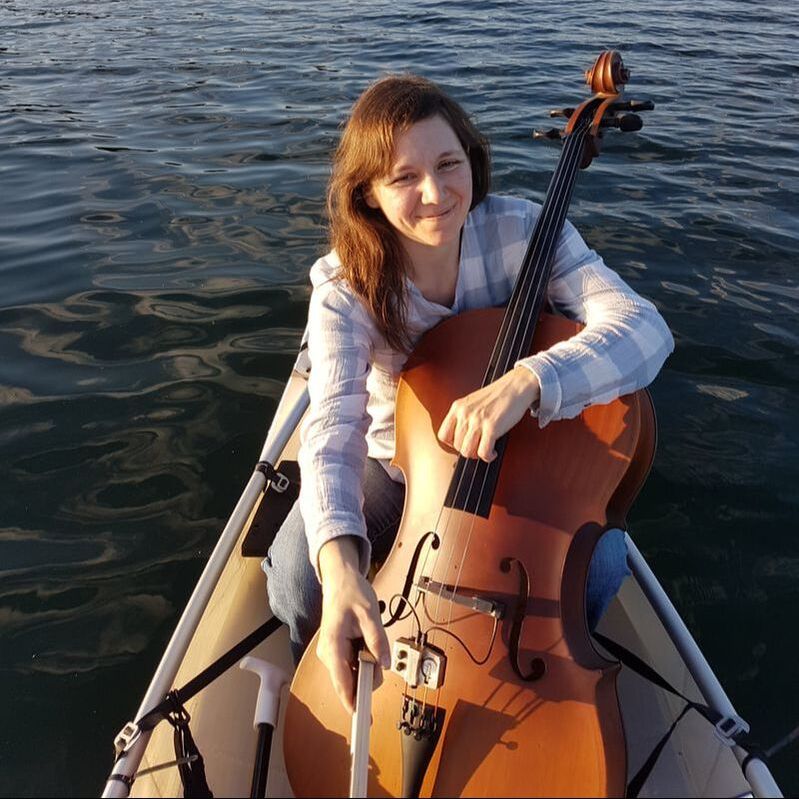 Improvisation Workshop - TBA
For Beginners on All Instruments
Learn the basics of improvisation in a group setting with Natasha Jaffe.